YOUR GATEWAY TO THE WORLD
You don't have to pass up the personal attention that sets Swallowtail apart to get the foremost exchange privileges in the world. Santorini, Portofino, Palm Springs, Maui, and more are waiting to welcome you.
An important benefit you'll hear about when you consider a timeshare is that many of them come with exchange privileges at vacation destinations around the world. The two best-known networks for this are RCI (Resort Condominiums International), with more than 6,000 exchange properties, and II (Interval International), which adds thousands more properties in more than 80 countries around the world.
Either of these networks can enable you to exchange your timeshare weeks for another destination, here or abroad.
The flexibility this provides is a huge incentive. But you don't have to buy into one of the big timeshare systems to get it.
Ownership in Swallowtail at Sea Pines brings with it all the exchange privileges of RCI and Interval International, without signing on to one of the gigantic timeshare systems.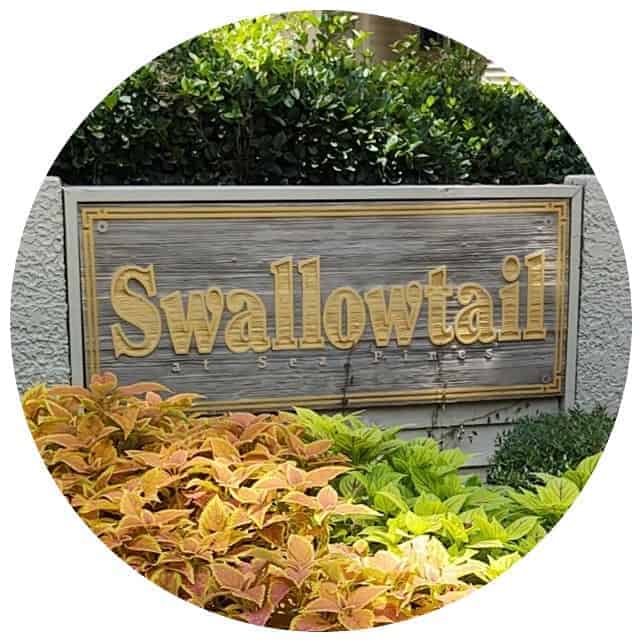 "Beautiful please. Quiet and with awesome views. A lovely place."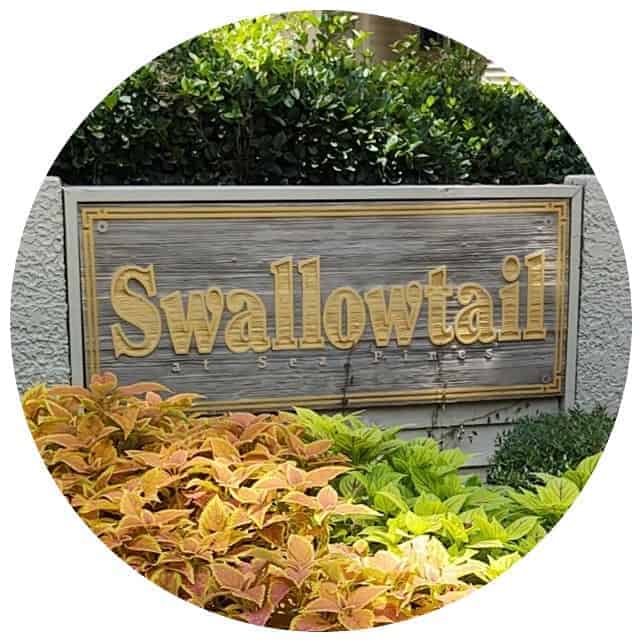 "Have been staying at Swallowtail my whole life, since the age of three months in 1982. The condos are lovely and peaceful. Nice pool under moss-laden live oaks. Perfect location within walking distance of Harbour Town. Directly across from The Shops at Sea Pines Center, and a very short drive or bike ride up Lighthouse Road from the Beach Club."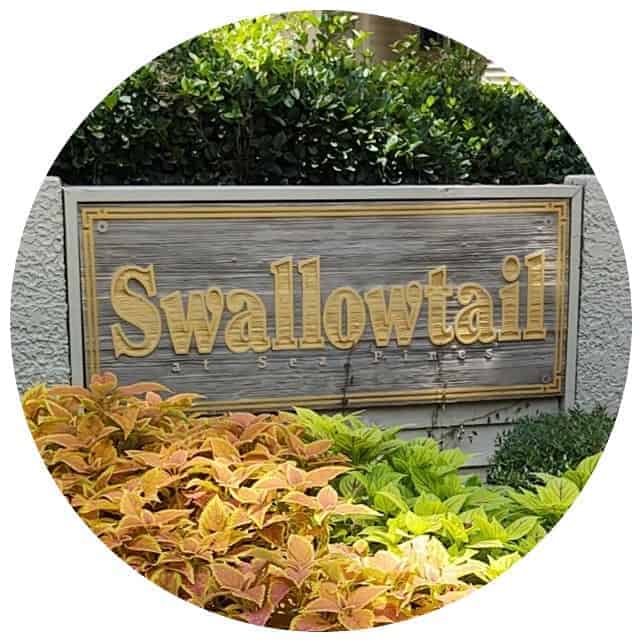 "Wonderful place for all ages. Great location. Relaxing, beautiful, lowcountry scenery with lots of things to see and do."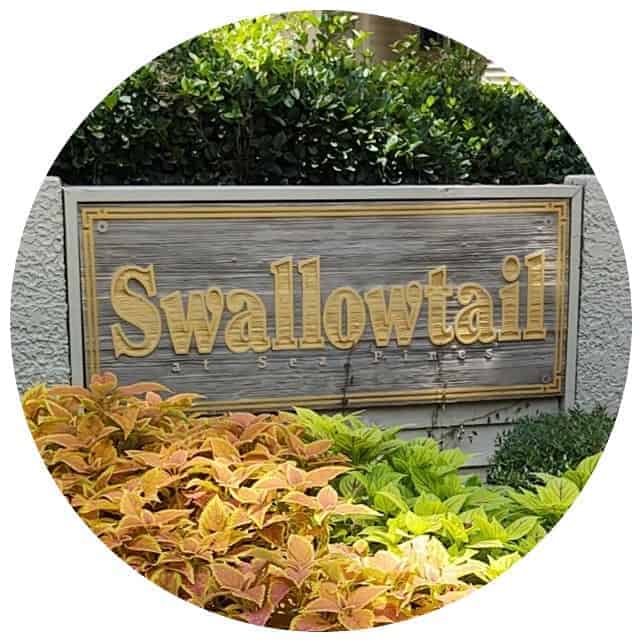 "We used to own a vacation home in Sea Pines, but this is much easier and more enjoyable than having to maintain and worry about property. The golf course views and proximity to Harbour Town, the Beach Club, and The Shops at Sea Pines Center make this a perfect getaway home for us. And we get to stay in our same villa every year. We're really glad we bought two weeks in Swallowtail!"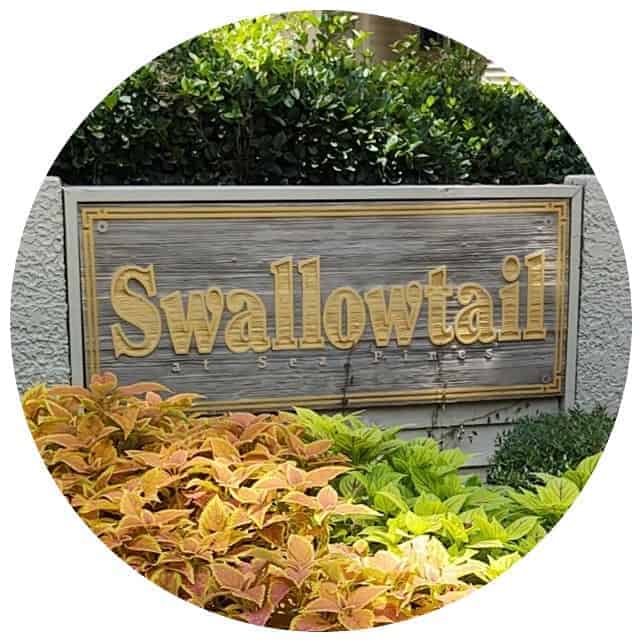 "The resort is located in Sea Pines, which is a gated community. It is tucked away, so it is perfect for peace and quiet. The unit is right off the course, which is great if you're a golfer. The unit is clean with many upgrades."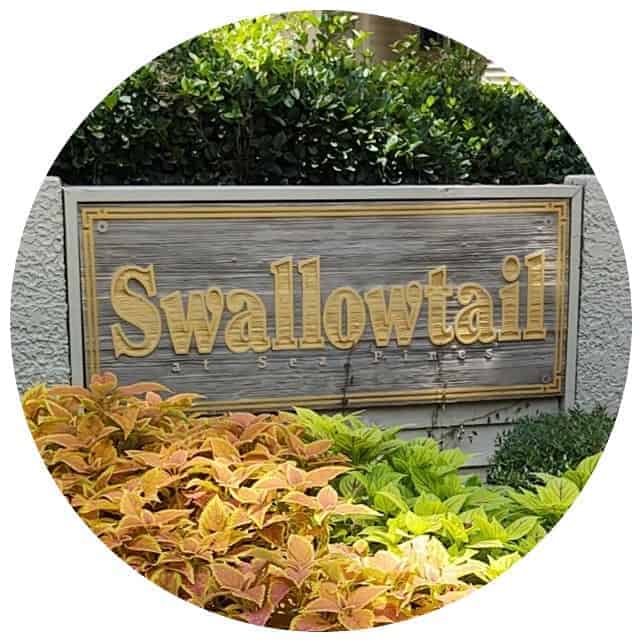 "Beautiful and well maintained. I highly recommend."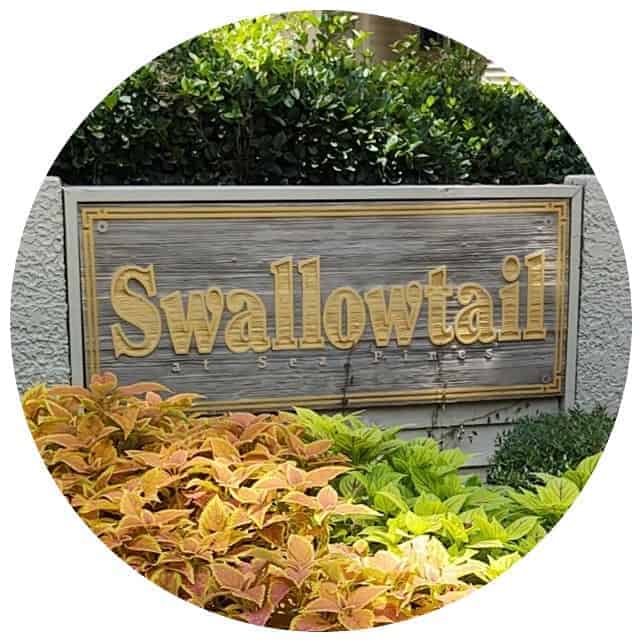 "We love Swallowtail. After seeing all the conveniences of its location in Sea Pines, we purchased a week. The following year, we purchased another week. Swallowtail's location makes it so easy. Access to walking and bike trails and halfway between Harbour Town and the beach. Great pool and hot tub. Grilling areas with two grills each. Swallowtail backs up to the Heron Point Golf Course. A quiet place for reading or having your favorite beverage as golfers come through. We look forward to going there every year."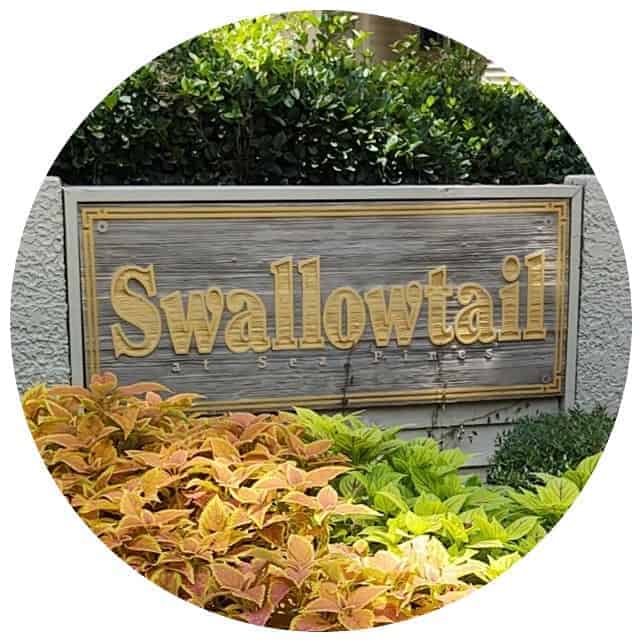 "Excellent location and accommodation. Something to do for everyone."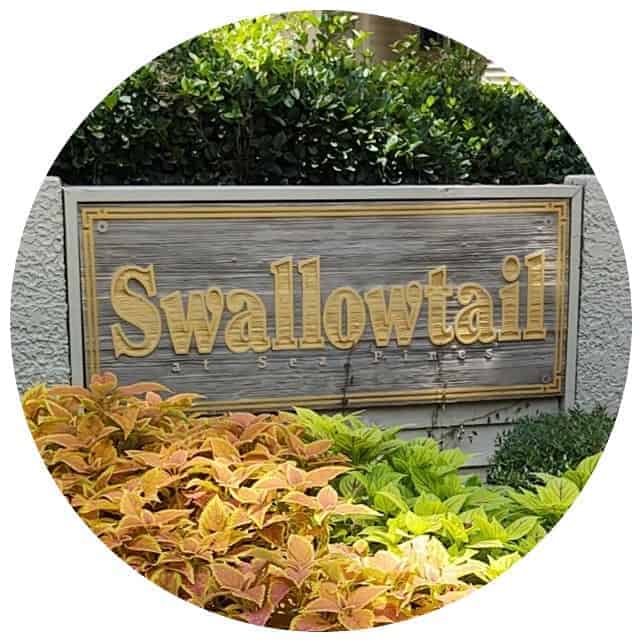 "My home away from home. Spacious townhouse-style units that are clean, bright, and well maintained. Full kitchen, washer, and dryer in the units. Sea Pines location couldn't be better. Fifteen-minute walk to Harbour Town and a five-minute drive to the beach. Directly across the street from Giuseppe's Pizza – the best on the island."